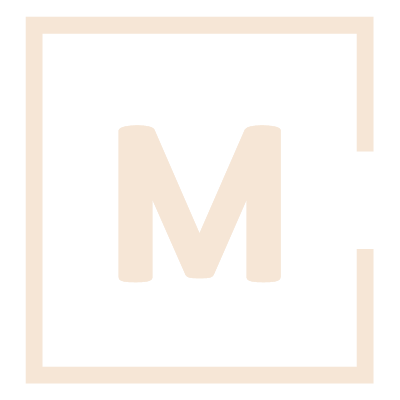 Welcome to
Masuyo Digital
Where Creativity Meets Strategy.
Welcome!
We're marketing wizards here to help your business reach new heights. From boosting your search engine rankings to creating killer content, we've got the magic touch to make your digital marketing dreams a reality. We've got the tools and skills to make your presence shine online.
We believe in being different and standing out from the crowd. That's why we approach every project with a unique perspective and a dash of quirkiness. We're not your typical stuffy agency, we're here to have fun and get results.
Ready to join the fun? Let's chat about how we can help take your business to the next level.
Branding and Identity Design
Create a unique and memorable brand identity that resonates with your target audience.
Bespoke Marketing Reports
Tailor-made reports that give you an in-depth understanding of your marketing performance.
Attract and engage your target audience through valuable, relevant, and consistent content.
Connect with your customers and boost sales through targeted and personalised email campaigns.
Increase online sales and drive traffic to your e-commerce store through effective marketing strategies.
Stand out from the crowd with visually stunning and professional graphic design.
Pay-Per-Click (PPC) Advertising
Drive targeted and measurable traffic to your website with pay-per-click advertising.
Build a powerful personal brand that sets you apart from the competition.
Reach a wider audience and build credibility through podcast marketing.
Search Engine Optimization (SEO)
Improve your visibility on search engines and drive more traffic to your website.
Build relationships and engage with your target audience through social media platforms.
Create compelling and engaging video content to promote your brand and products.
Web Design and Development
Create a professional and user-friendly website that showcases your brand and products. 
Get real-time insights and data-driven recommendations to optimize your marketing strategies.
Popular Products
Frequently Purchased Products or Services
Social Media Marketing
from
Per Platform
Social Media Setup
Regular Posting
Monthly Analytic Reports
1 Domain + Email setup
SEO Configuration
Website Maintenance
Monthly Traffic Reports
Logo Design
Social Media Setup
Basic Website Build
Business Card Design + Print
Testimonials
Hear from some of our wonderful clients.
They are, without question, rock-solid design masters, with a deep sense of purpose and resilience, their founder (Cam) has co-led the complex strategic design and product development campaigns. He asks the best questions and has the courage to do what most would fear.
Af Malhotra
An absolutely fantastic company to work with! We have been working with Masuyo for years, collaborating on many digital design projects. Their founder (Cam) has a naturally creative ability and charm that gets us results we never imagined!
Kerry Stevens
Masuyo Digital designed our save-the-dates and wedding invitations. They were amazing from start to finish, we discussed in detail our visions and ideas and they brought them all to life. Everything was high quality and looked very professional. Would highly recommend them.
Emma