Creating digital experiences and turning traffic into clients.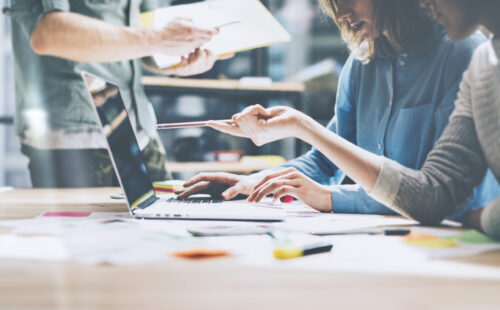 We are committed to helping you succeed. Your success is our number one priority, which means that we work with every client on an individual basis and tailor each campaign specifically for them so they can see long-term results from their investments in marketing strategies like ours!
We only perform ethical practices throughout the process – after all, it's not just about making sales but also building relationships between businesses who share similar goals. We take into consideration any unique challenges or opportunities your business might have when designing targeted campaigns; this holistic approach ensures there are no obstacles left unaddressed.