Who are we?
Founded in 2018 by Cameron, Masuyo Digital began with humble beginnings, providing small design projects for friends and family. Today, the company has grown significantly and is dedicated to helping their expanding client base achieve success in the digital realm.
By executing highly effective marketing strategies and implementing them with precision, Masuyo Digital is constantly working to drive the online growth and success of their clients. With a focus on results and a passion for innovation, the company is committed to helping businesses of all sizes reach their full potential in the digital space.
The Masuyo Mission
Our mission is to empower businesses to achieve success in the digital realm. We strive to provide our clients with innovative and effective digital marketing solutions that drive growth and increase brand awareness. We are committed to delivering measurable results and fostering long-term relationships with our clients.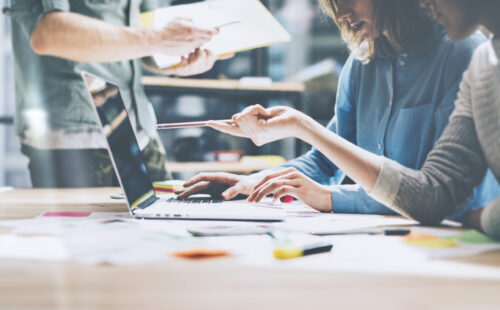 Realising Simplicity & Achieving Results
At Masuyo Digital, we are committed to helping our clients achieve success. Our top priority is to understand the unique needs and goals of each business we work with and tailor our marketing strategies accordingly. We believe that in order to see long-term results, it is essential to work closely with our clients and approach each campaign with a personalized touch.
We are committed to ethical practices throughout our work and understand that building strong relationships with our clients is just as important as driving sales. We take into consideration any unique challenges or opportunities that a business may have and design targeted campaigns that address all aspects of their business.
As an end-to-end provider of digital marketing services, Masuyo Digital offers a wide range of services that cater to all types of businesses. Whether you're looking for a comprehensive managed strategy, an independent audit, or services for a short-term campaign, our team of experts has the experience and approach to help you achieve your goals. We believe that our expertise and approach will prove to be a valuable asset to your business.
Bordersless Excellence Serving England and Beyond
Masuyo Digital was established in the North West region of England and continues to operate from this location. However, with the advancements in technology, we are able to serve clients from all over the world. Our team of experts use the latest tools and techniques to provide our clients with the highest level of service and support, regardless of their location. We pride ourselves on our ability to connect with businesses and individuals from all corners of the globe, helping them to achieve success in the digital realm.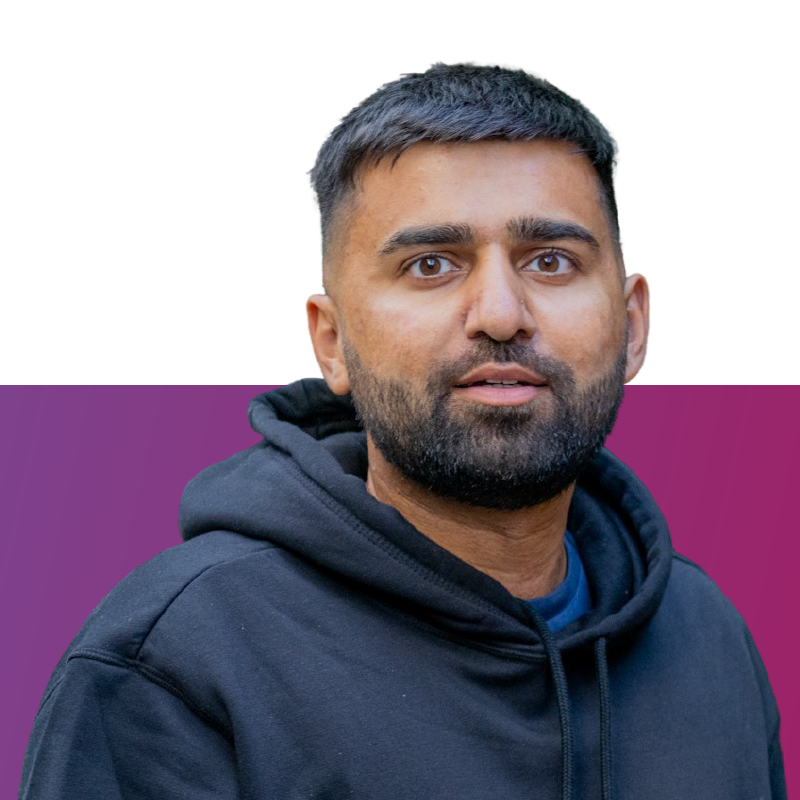 Meet The Founder.
Masuyo Digital was founded with the goal of providing the highest quality design and marketing services to companies of all sizes. Our focus is always on our clients and their needs, which is why we prioritize quick responses and practical solutions to any marketing-related issues that may arise.
We understand that the journey of growing a business can be an emotional rollercoaster, and we strive to be a partner that helps keep the excitement and curiosity alive throughout that journey. We are dedicated to being a valuable asset to our clients, helping them to achieve success in the digital realm and overcome any obstacles that may arise.
Cameron Karri
Founder of Masuyo Digital